Glastonbury's Silver Hayes is celebrating its 10th anniversary in style, revealing an impressive lineup and innovative stage additions for the upcoming event taking place from June 21-25, 2023, in Pilton, Somerset, England.
Marking a decade of entertainment, Silver Hayes has unveiled three new stage creations for festival-goers to enjoy. The Levels, an open-air nightclub, will showcase a fusion of architecture, lighting, and experimental musical art forms. The area will also see a creative reimagining of 'The Lonely Hearts Club' and 'The Firmly Rooted Soundsystem', while welcoming the return of the cult favorite, 'The Wow' stage.
In collaboration with Arts Council England, Silver Hayes is set to introduce a new experimental art pavilion, further enhancing the festival's visual and artistic experiences. Additionally, 'The Information' stage will make its Glastonbury debut, providing a platform for thought-provoking discussions and debates alongside contemporary electronic music programming.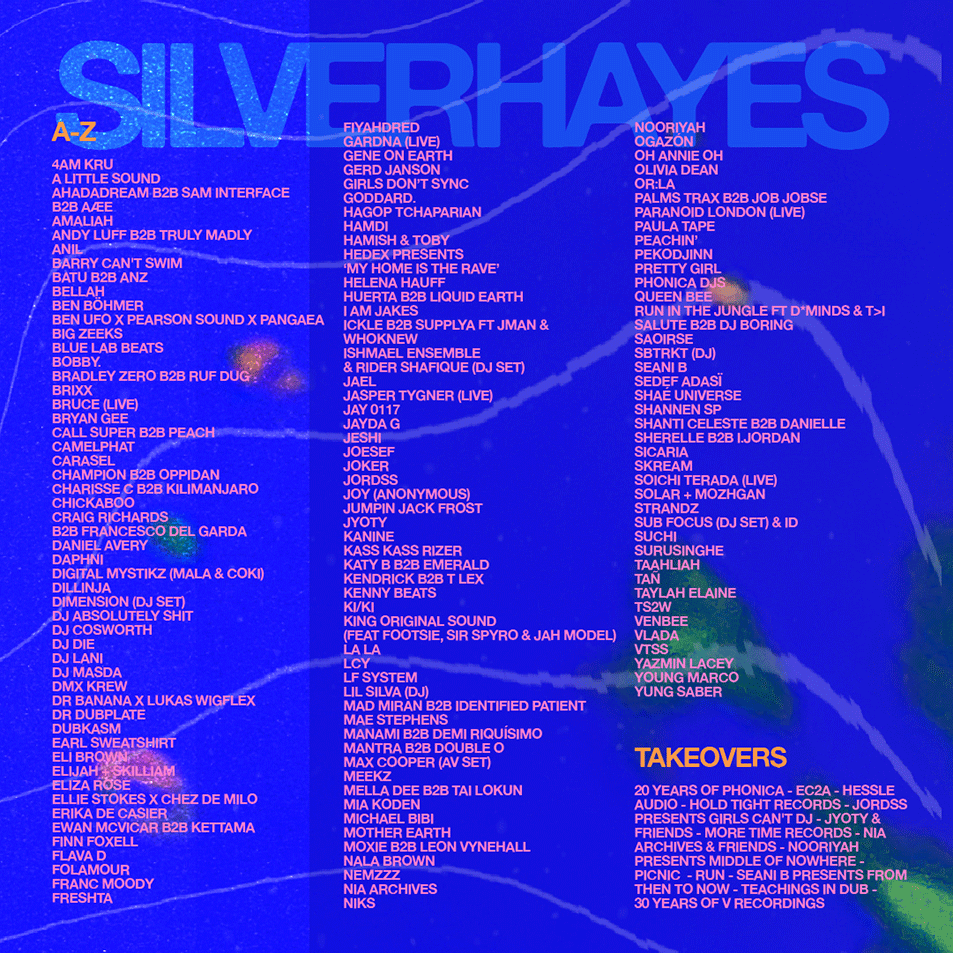 With its 2023 lineup, Silver Hayes continues to solidify its reputation as a key area within the iconic Glastonbury Festival, celebrating a decade of unforgettable experiences and pushing the boundaries of music, art, and innovation. Although tickets for the festival are already sold out, eager attendees can keep an eye on Glastonbury's official channels for any updates and further announcements.